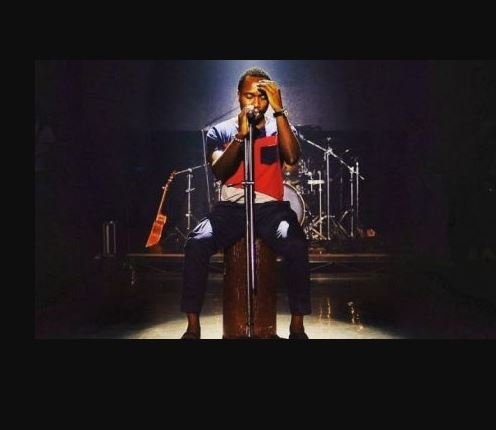 One of alte music's frontliners, Brymo has come through with a new EP and it's titled "AAA". Trust Brymo to have titles like that. After we got titles like "Klitoris", this is a welcome title at least.
The bundle of talent has been blessing the airwaves with quite a number of songs and he did not disappoint on this song. Yeah, he hasn't exactly been consistent with the song releases recently but this EP should more than make up for it.
Songs on the new EP include "Mary Had An Orgasm", "Take Me Back to November", "Johnbull", "Golden Eyes", "The in-between" and they are all lovely. We recommend listening.
To listen, stream or learn more here and share your comments in the comments section.