News
DJ Cuppy Gets 'Assurance' From Asa Asika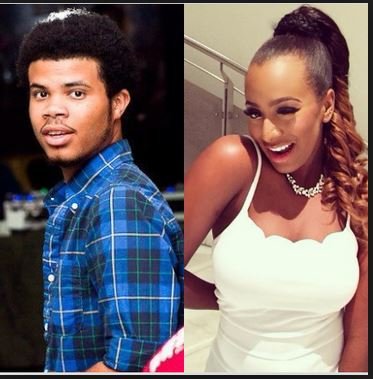 If you think Davido is the only one giving "assurance" to his girlfriend – Chioma Avril, then you're in for some shocking revelation. NaijaTurnUp brings to you the latest couple dishing out a lot of "assurances" to each other – DJ Cuppy, and her beau, Asa Asika.
Just so you know that we aren't conjuring this up, DJ Cuppy actually gave us a peek into her thoughts when she claimed that she is getting assurance from her boyfriend, Asa Asika by posting a cute photo of them looking lovey-dovey on her Twitter page on Tuesday, May 15, 2018.
"Assurance @AsaAsika #Pluppy" she captioned the photo.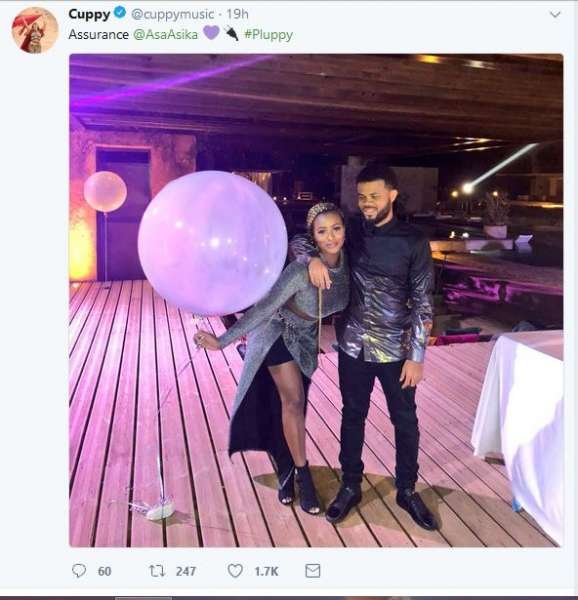 This is another celebrity couple love story we've being keeping tabs on for a while and they seem to be growing stronger by the day.
Theirs is completely devoid of drama and paparazzi but every time DJ Cuppy and Asa Asika decide to post a photo of themselves or mention themselves on social media, it gets us all excited.
Early this year, DJ Cuppy decided to let the cat out of the bag when On Tuesday, March 20, 2018, Asa Asika took to his Twitter page to announce his clients' endorsement deal.
"Both my clients have Pepsi deals now! DJ Obi x Davido! @PlugNG way!" he wrote.
It didn't take long before DJ Cuppy responded to the tweet, "AND your girlfriend!"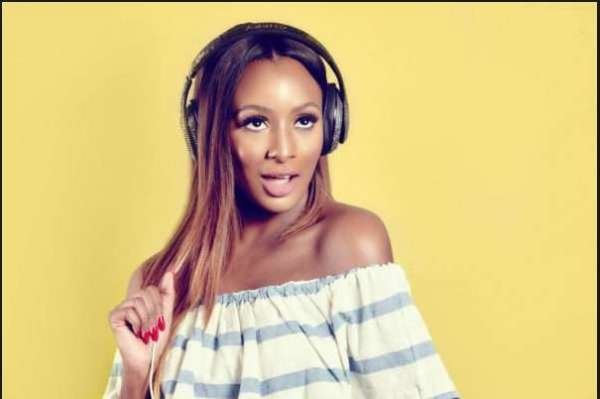 We just can't wait to see the next celebrity couple taking the next vows of "Assurance". To get the latest gist about Nigerian artistes, don't forget to tune into NaijaTurnUp.