News
2Baba Advises Youths Against Celebrating Criminals
There is so much poverty in the land, and poverty seems to have made a reset to most people's mental faculties, making ready to do anything and support anyone for money.
The problem is only too apparent and has been a source of headache to many. Nigeria's music icon and "Amaka" hitmake Innocent Idibia, known professionally as 2Baba, has added his voice to Nigeria's political discourse.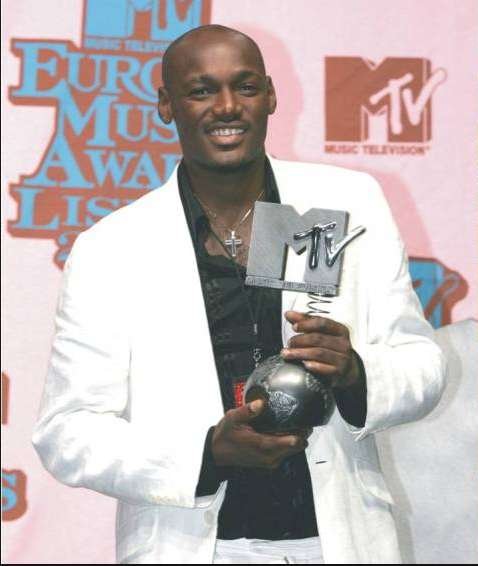 The singer, who recently had the honour of seeing The PUNCH do a retraction on a story it had published aearlier over the ownership of "Amaka,"  was interviewed recently on Showtime, and he made the following observations:
"My advice to the youths is that we should begin to celebrate what is right. We should stop celebrating criminals; we should stop hyping people that have done nothing to benefit us.
"Imagine, someone wakes one morning and suddenly becomes a Senator with a lot of money; people will begin to celebrate him/her even when he has done nothing for his people.
"When you campaign for votes and you finally win, you've to have something to show for those votes. So, we need to begin to celebrate people who are genuine and not criminals."
2Baba advised to reach out to their peoples and speak to them more and make for more cooperation and understanding.
The singer has got political ambitions, and it is being speculated that he will contest an elective position in 2019.
Since the public knows him as honourable, an icon who was to have spearheaded a protest against the Buhari government, this statement just might work in his favor. And it will be good news for the youths and for Nigeria.
We wait.