News
JJC Skillz Says His Daughter Advised Him To Marry Funke Akindele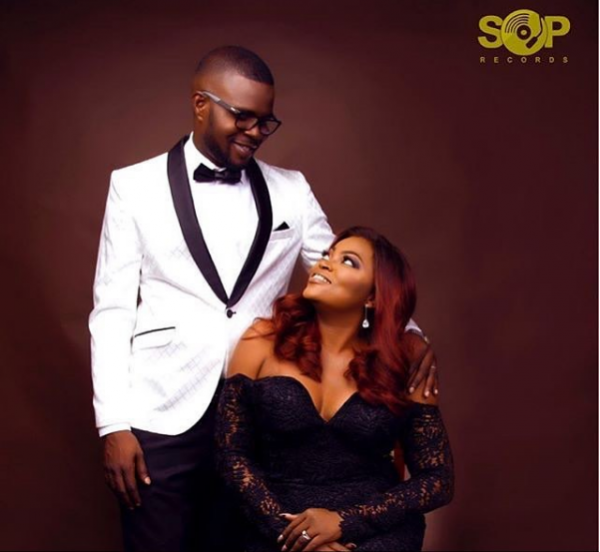 AbdulRasheed Bello more famously known as JJC Skillz has revealed the amazing relationship his children from previous relationships share with his current wife, Funke Akindele.
In fact, he disclosed that it was his daughter who advised him to marry the Nollywood actress.
In an interview with Playground, JJC Skillz revealed the family had been close even before he took things further with 'Jenifa'. However, whenever his kids were around, they noticed the lady who always made daddy happy.
It was then his daughter adivised him to keep her as Funke was for the keeps. JJC listened to the advice and the rest, they say is history.
Scoop excerpts of the interview below:
" Well, before we got married in London, we all had a good relationship here in Nigeria. The kids were always seeing this beautiful woman around daddy, and she always makes him happy. They might be away and in different continents, but they are part of our daily activities.
She is also very close to them, they met her digital first. They didn't know she is an actress then, because in the UK, they hardly watch Nigerian movies, but they love her so much. They all love each other. It's a perfect blend.
I remember my daughter telling me, 'Dad make sure you marry her. She's a keeper". And I did, I followed my daughter's advice.One of my songs, Save The Last Dance' was written for my wife, she really saved the last dance for me."