Opinion
Flavour, Kiss Daniel, VJ Adams and the Other Guys Chidinma Has Been Romantically Linked With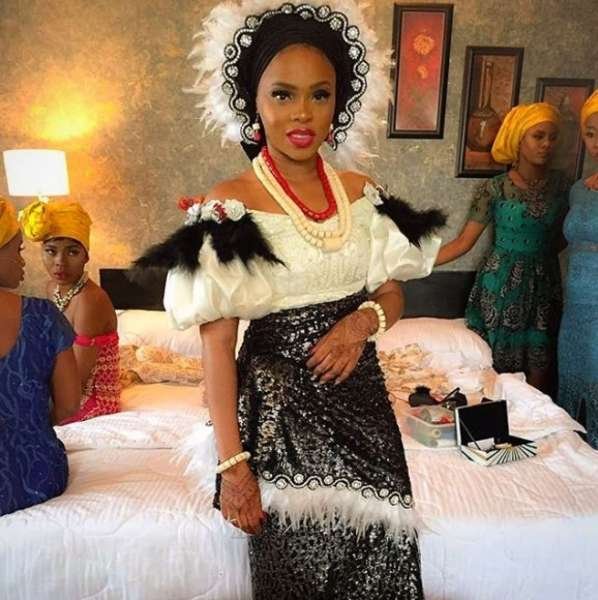 If there's any female Nigerian music artiste who has been in the news these days more for speculations concerning the guys she might be romantically involved with than for her music, it's Chidinma.
The pretty, petite 26 year old singer-songwriter was the first female ever to win Project Fame West Africa in its third season after which she rose to significant prominence culminating in her taking home the coveted Best Female West Africa award at the 2012 Kora Awards.
The serial hit-maker whose music video for her smash single "Emi Ni Baller" saw her become the first female musician to peak at number 1 on the MTV Base Official Naija Top 10 chart has however not been releasing music as often as her fans would like, especially since she left her former record label, Capital Hill.
Chidinma has however explained that her relative absence from the music scene of late is largely due to the fact that she felt the need to rediscover herself and decide what path she wants to take with her music moving forward.
Granted, we don't hear from Chidinma as often as we would like. However, it's clear that the Ketu born songbird is still arguably the most crushed on Nigerian female artiste right now, and she has the speculations to show for it.
Even though Chidinma is currently rumoured to be in a relationship with Afro-pop sensation Kiss Daniel, and virtually everyone is itching to know if this is finally the relationship the songstress will admit to being in, Chidinma has managed to deny virtually all other such speculations in the past, so it's a little sketchy at this point.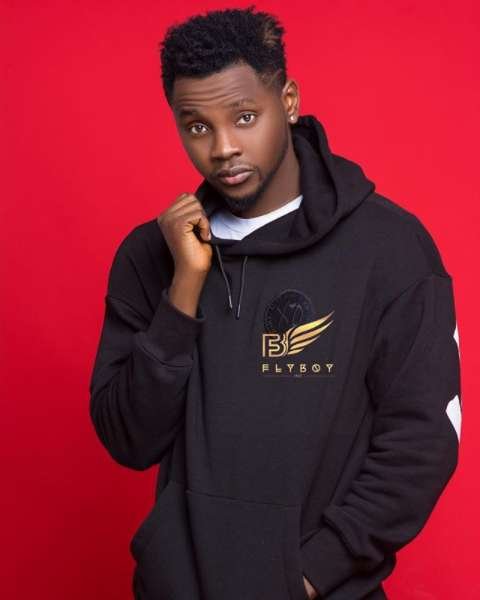 Before being associated with the young Flyboy I.N.C head honcho, Chidinma has been romantically linked to a host of other Nigerian superstars such as VJ Adams, Phyno, Dammy Krane, Tekno Miles, Falz and – of course – Flavour, none of which she ever validated.
Concerning the popular Nigerian Video Jockey and recording artiste, VJ Adams, Chidinma – when questioned about the nature of their relationship – simply stated that she wasn't surprised by the rumours, considering the fact that she and the superstar VJ shared a great friendship.
VJ Adams himself corroborated Chidinma's version of things explaining that he and the "Jankoliko" singer often shared very interesting conversations and referred to her as a great friend, going the extra mile to call her his "guy", for emphasis sake.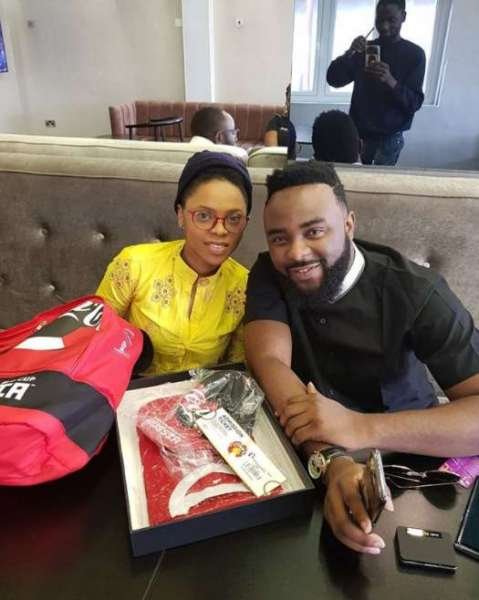 Though the rumours of a relationship with Phyno, Tekno Miles and Falz never really gained traction as they were solely based merely on collaborations or social media posts, Chidinma's relationship with Dammy Krane was definitely a more serious affair.
The recording artiste whose real name is Oyindamola Johnson Emmanuel was Chidinma's love interest in the video for her mega smash hit "Kedike" and, according to reports, Chidinma went on to dedicate the song to the him, explaining how he was the reason she laughed so hard during the video shoot.
Chidinma however silenced further speculation of a relationship between the two after insinuating that dating Dammy Krane was something she considered immature. Ouch!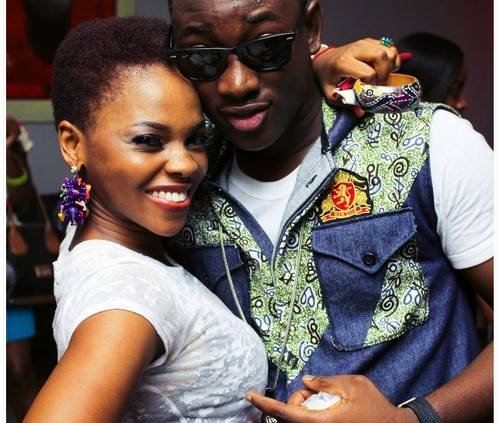 The one man who Chidinma has however been most strongly rumoured to be involved romantically with in the past would have to be the 2nite Music Group boss, Flavour.
How could we believe there was nothing going on between the two music makers when they shared a full blown kiss not just on the music video for "Ololufe" (one of their many collaborations) but also when they performed the song live at Phynofest 2015?
Chidinma has however also vehemently denied the possibility of a relationship between her and Flavour. According to the songstress, they're only connected by their music, and even though they have undeniably great chemistry, she would turn down a relationship proposal from Flavour if he ever asked her out.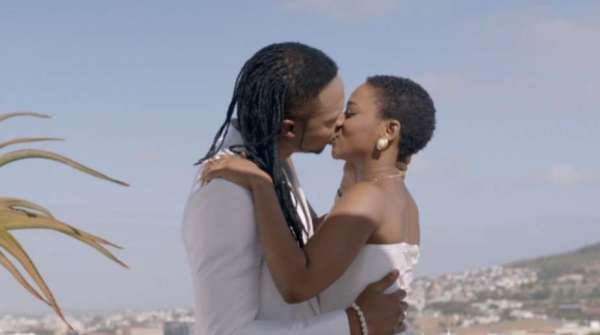 It however does seem that Chidinma might have said yes to someone this time as – for the first time ever – she isn't denying the speculations, even though she hasn't exactly validated them either. Yes, we're talking about the budding romance between Chidinma and Kiss Daniel.
The rumours recently came to a head just a few days ago when the "No Do" crooner shared a spontaneous, love themed photo of Chidinma in a bedroom with him.
When asked if there was anything going on between her and Kiss Daniel, Chidinma expressed that she didn't enjoy discussing her love life in public. She however stated that everyone would get to know sooner or later if the rumours were true or not. Could this be it, guys?
While we look forward to a lot more music from Chidinma as 2018 progresses, we're also optimistic that ardent fans of the beautiful and insanely gifted songbird will get a reward for their many years of romance inclined speculations with some sort of validation this time around.