Opinion
Music & Its Role in Birthing a Revolution
Music, is and always has been a clear medium to create awareness, draw the attention of the government to issues, and challenge the establishment.
From all corners of the continent, we are witnessing an uprising of musicians lending their voice, singing against the evil of the state with catchy beats of Afro pop embedded with subliminal messages.
Music is a form of language, a type of communication, a spiritual force, an aesthetic or artistic expression, social ritual, entertainment and recreational activity, and is sociopolitically catalytic.
It was Amiri Baraka that said: "The new Black theater of the Black Arts Movement "should force change, it should be change and so too should the music be a force for, as well as posit and prefigure, a revolutionary transformation of aesthetics and artistry."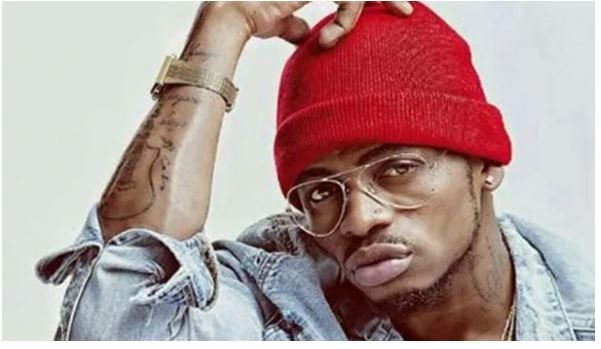 Revolutionary music is one that challenges artists, audiences and the art form itself and should never be complacent, as it is revolutionary in both content and form, and beyond as well.
From Miriam Makeba's warning to the apartheid government of South Africa, to the legendary Fela – Anikulapo Kuti's brazen attack on the government, music has been used as a tool to challenge oppression.
As Fela's biographer, Carlos Moore said: "Until his last breath, Fela was a proud thorn in the flesh of every military or civilian despot that occupied the revolving presidential chair in Nigeria, a distinction that made his position nearly untenable. His music's effectiveness came from the fact that it often consisted of a militant message couched in uplifting form. Fela's lyrics were the iron fist in the velvet glove and the fact that he mainly chose to sing in pidgin English was one reason he became so popular not just across Nigeria but in other African countries, too."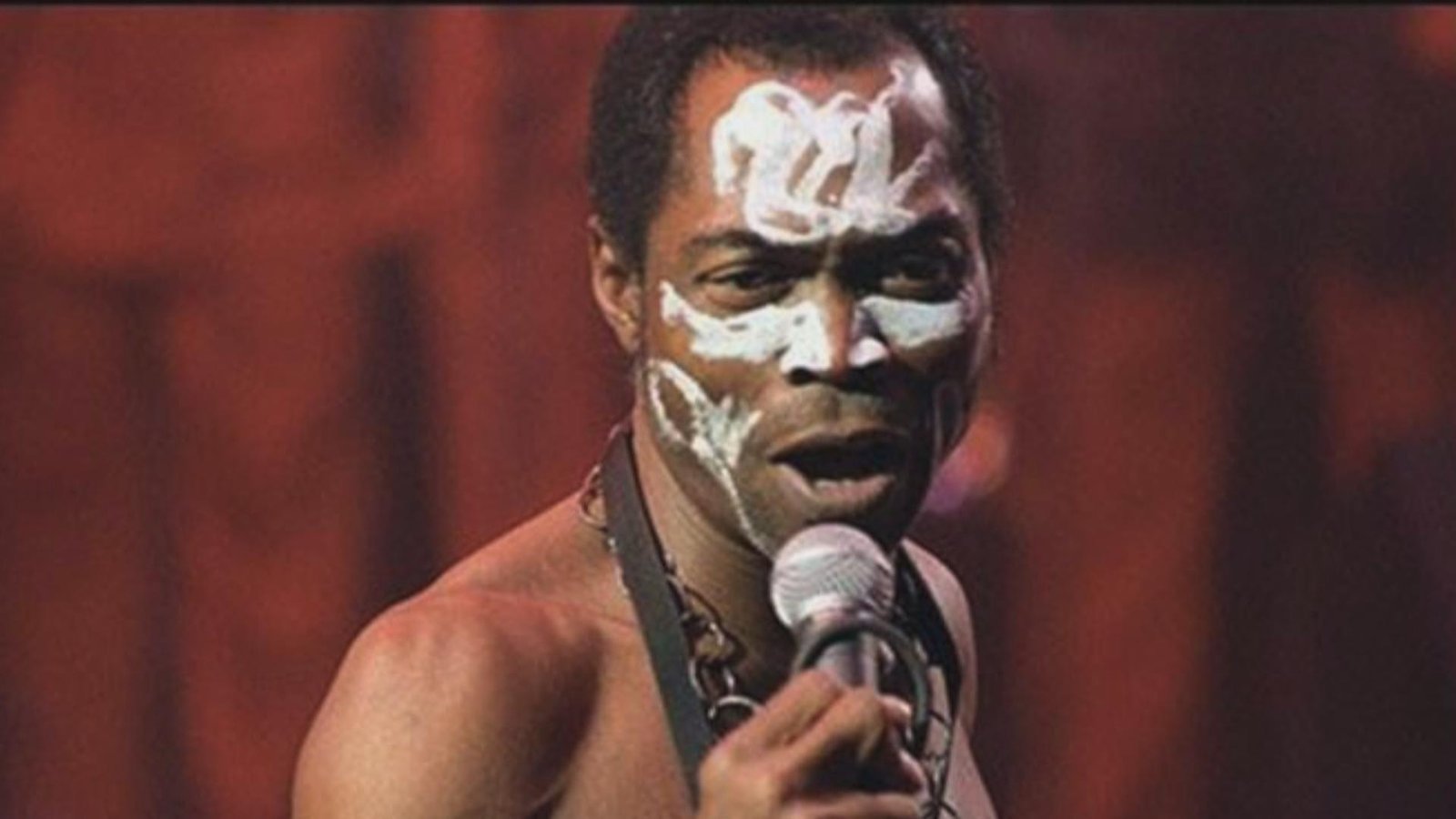 In Uganda, musician Bobi Wine's popularity amongst his loyalists earned him the "Ghetto King" name and an electoral position as a lawmaker won in 2017 after he beat out the ruling party and opposition candidate to win a parliamentary seat.
With the transition from the stage to the parliamentary benches, Bobi Wine's message has remained the same; speaking out against corruption, social media taxation, and the continuous grip on power by the 76-year old President Museveni.
Sauti Sol, a Kenyan recording artiste, released a song "Tujiangalie" meaning 'self-reflection', in Swahili, which showed them take a stance and being no longer quiet about the corruption and populism threatening to derail the country's progress. They in turn, questioned the stability of the nation, juxtaposing it with its trendy rooftops.
Also in Tanzania, its highest selling artiste Diamond Platnumz, has had two of his songs banned and was detained by the government a month later for a social media post that seemed confrontational to authorities.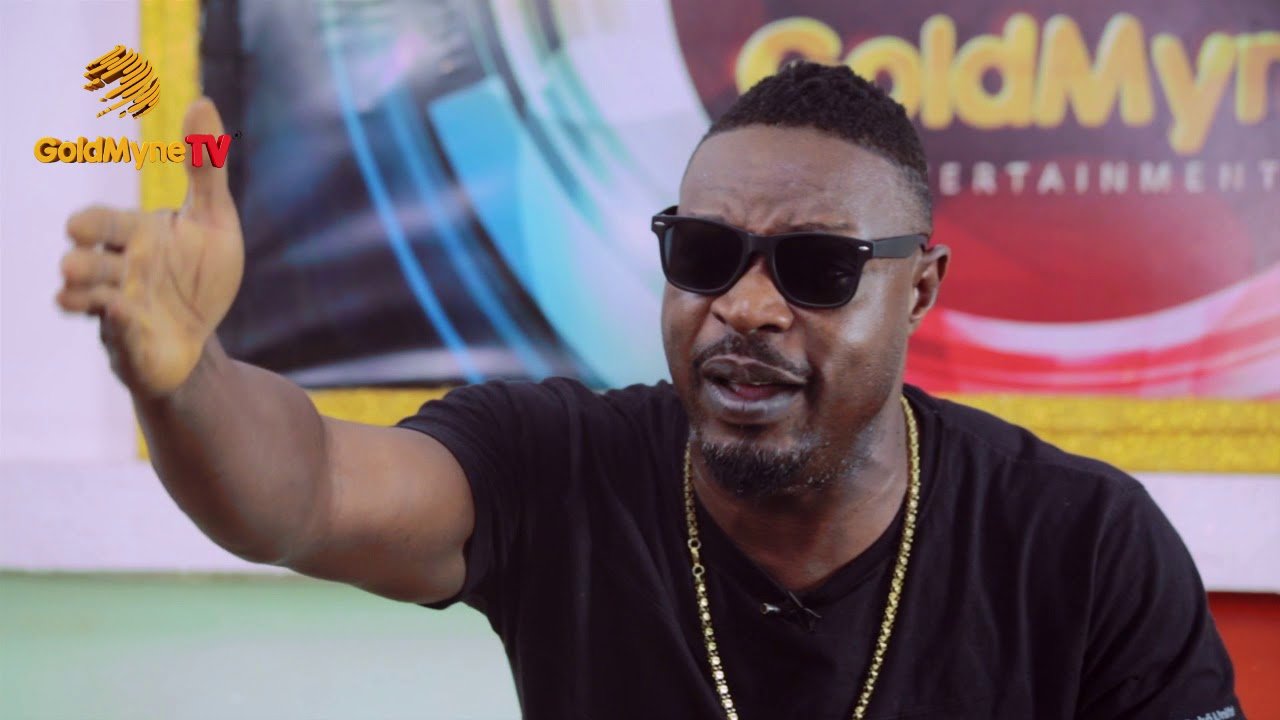 The authorities had earlier enacted an internet crackdown, and with its arrest of one of the countries elite, it sent a subtle message to the young and ordinary Tanzanians that no one was untouchable.
In Nigeria, Chinagorom Onuoha, known in music circles as African China sang "Lead us Well", Eedris Abdulkareem's "Jaga Jaga" was an anthem, Sound Sultan's "2010", ShowDemCamp's "Clone Wars:This Buhari Times" have all taken political stances in the country.
Recently, Falz went the same route with the release of the controversial "This is Nigeria", a cover inspired by Childish Gambino's socio-conscious hit "This is America".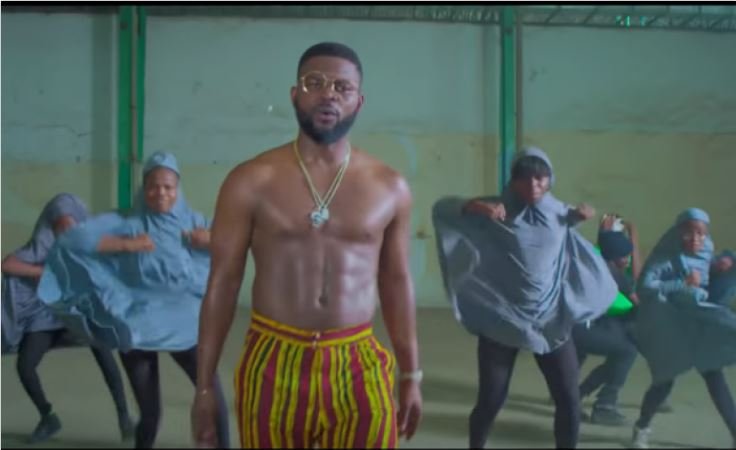 Rapper Folarin Falana sought to switch the conversation to his own country, but rather than provoking a much needed debate, as the song critiqued various ills of the Nigerian state, from the ever present corrupt practices, to the Chibok girls abduction, to places of worship and the security forces, the song came under heavy scrutiny.
The Muslim Rights Concern (MURIC), an Islamic organization in Nigeria threatened to file a suit against the artiste. A few weeks later, the National Broadcasting Commission (NBC) banned the song claiming it had "vulgar lyrics".
In an interview during the release of his "Moral Instruction" album which heavily criticized politicians, corruption, police brutality, prostitution, social injustice and internet fraud, Falz said:
"I feel like a lot of artists stay away from making content like this, But I have decided that if we have to change the mentality, then we need to be bold, we need to be brave. The album is movement, a re-education and a re-orientation. Quite obviously, we have lost a plot as a people, as a country."
More often than not, there is always a ban on any politically charged song by the government and this only reflects the autocratic nature of the government in power and only serves to reinforce its message.
Even when songs have no political message or undertone, they are viewed as subversive, a threat to the government and in turn leads to the restriction of airplay of the song and sometimes, an arrest of the musician.
Music and all artistic and creative expression, is intrinsic to and an essential characteristic of humans and should be used for the better good, for creating change, and spurring a revolutionary transformation if necessary. Artistes should be able to speak up against the ills in the society without being threatened.
By Treasure Uduak Ekpedeme