Opinion
Record Labels: Heroes or Villains?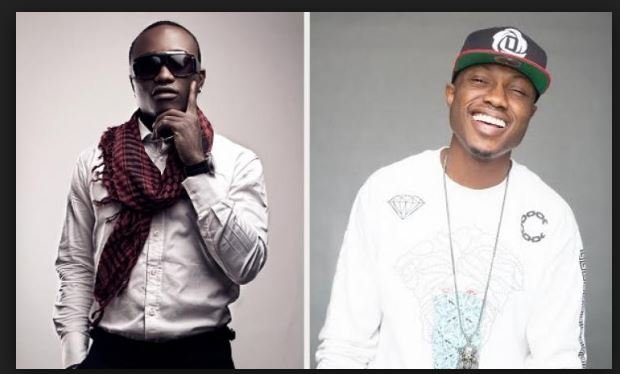 In recent times, we've witnessed the tussle between record labels and their artistes in dirty feuds where unpleasant information get spewed all over social media.
From Chocolate City and the Brymo saga, to Vector and YSG, to Runtown, Kizz Daniel, Iyanya and Triple MG boss, Ubi Franklin, and recently, Oladips and the Reminisce-led, LRR.
The label executives have always been painted in a bad light by these artistes and are sometimes seen as villains by members of the public, but looking closely at the happenings, I like to think the artiste themselves aren't playing fair.
Let's take a look at this scenario: a label owner scouts a new artiste, finds this amazing person he thinks would shake up the industry and totally invests in this talent.
So, he gets to work, pays media houses, influencers, club owners and does all the work to put this artiste in our faces, gets other artistes with his influence to feature this newbie on their track, get an apartment fully furnished with all the needed items to maximize creativity.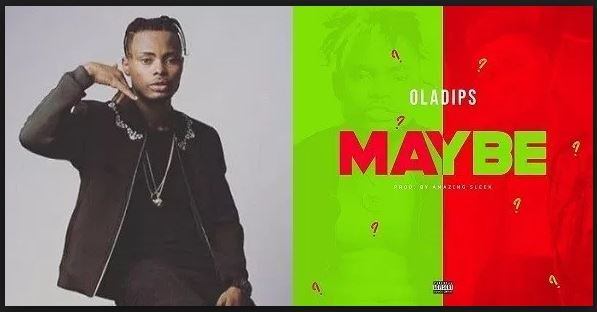 This house may be costing 1-2million naira annually in choice location then finally, the newbie releases a single and you don't want to know how much media houses, influencers, and blogs receive as payment to hype the single.
During this entire process, this said artiste has not been generating funding for the company. Finally, after perhaps two to three years of experience managing this artiste, the years of investment, labour, toiling, groveling and all the works, the artiste suddenly decides to leave.
As an investor, of course you will be pissed. That's your labor going out the window. This scenario painted is a common practice in the Nigerian music scene, young talents are daily blowing their chances with this attitude.
When the money starts rolling in, they suddenly forget the investments and sacrifices of their principal and tend to feel slighted by the company obviously forgetting the terms of agreement they appended their signature to.
I'm definitely not saying this is what happens in all record label owners in the country or this scenario played out for all the controversies we've had, far from it. But majority of the bad blood that exists in the industry today is as a result of bad exit strategies by most artistes.
A typical artiste's intention is to come into the industry to blow. Most have no idea whatsoever of the business side of the industry. They know we all just want to dance and vibe.
Their position on the countdowns, streaming portals, events invitations suddenly gives them the OG vibe, they feel they've attained Alpha artiste status and then they go on to establish their own record label without any knowledge whatsoever of the business.
And frankly, this has caused the dearth of so many promising careers in recent times. Owning a record label always would turn out to be a daunting task than they envision, as they wouldn't have time to be creative any longer, they become terribly burdened with the background work previously sorted for them by their former label.
These are the same artistes who would want to be on Beyoncé status, they hap about our support for international artistes and what to achieve such feat but they forget that these ones are operating under a structure.
As prominent and elite as those ones are, they are signed and functioning under a record label that affords them the luxury of time to create, innovate and enterprise. But most of our artistes want the fame and all without putting the works, they like the easy way out not minding the sacrifices it entails, they want to be bosses without serving.
MI Abaga said in his Ted talk about the music industry that the industry in Nigeria ia growing vertically and I agree, because gone are the days where we had huge battle for dominance between record label heads.
I'm talking labels like Kennis Music (with The Plantashun boiz, The Remedies, Zakky Adzay), Mohits (though its been revamped to Mavin records).
I'm referring to the time we had D'banj, Dr Sid, D'Prince, Wande Coal and all the team, Storm Records (with Sasha, Eldee, GT the guitarman, Ikechukwu etc), E.M.E (Wizkid, Skales, Shaydee, Niyola) and Chocolate City (the power house that had MI Abaga, Jesse Jagz, IcePrince, Brymo).
These group of people placed us on the map and made our music worth listening to. They created the attention we now have on the international scene but sadly, internal crisis, and some other reasons have caused most of the labels to disintegrate and the executives with ideal knowledge of the business are out of the game, taking their wisdom with them.
We can't begin to underplay the structure that the labels gives to the industry, the importance of credible labels cannot be overemphasized as it is important for the growth of the music industry. We see the recent international partnerships of Warner Music Group and Chocolate City and the Mavin Records partnership.
All of this is largely possible because they had a track record of continuity and results. These new crop of musicians needs to understand the business aspect of the industry and work alongside their label heads and veterans to create a standard to ensure the growth of their craft and the industry.
Treasure Uduak Ekpedeme