Opinion
Top 10 Hottest Nigerian Music Artists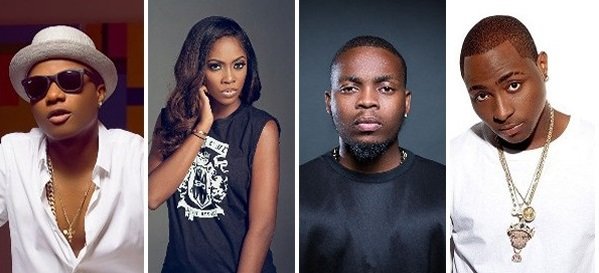 We have sometimes been caught up in an argument of the top 10 hottest Nigerian musicians in Nigeria 2017. In this article, we will answer the question 'who is the hottest musician in Nigeria'? Although these top musicians in Nigeria presently have other functions they contribute to the community and their relevance has changed over the years, in terms of how they have been able to maintain their musical career, the actual fact still remains that these top Nigerian musicians are veterans in the entertainment industry.
This list was compiled based on their relevance and achievements, as of today 11/23/2017. So, if you are looking for the 10 hottest musicians in Nigeria 2017 and their achievements, their names are below.
1. Wizkid
The star Boy famously known as Wizkid is a worldwide name to reckon. Over the last couple of years, he has made remarkable success strides in his musical career, that has seen him bag a lot of awards. He started recording at the age of 11 and in 2009 he signed a record deal with Banky Ws' record label Empire Mates Entertainment. In 2016, he achieved international recognition when the collaborated with drake.Their collabo one dance became a smash hit. It topped the charts in 15 different countries including the UK, Canada, France, Australia, and Germany.Actually, this song has been one of the most successful singles in his career as a musician. And in the just concluded All Africa Music Awards(AFRIMA) 2017 he managed to walk away with the 3 most coveted awards. He won awards for the artiste of the year, the song of the year, and the best African artiste award. Currently, Wizkid has a net worth of more than 12 million dollars.
2. Davido
Davido started his musical career at the tender age of 13. Back then he was studying in the united state and at the same, he was a member of the K.B international musical group. The K.B musical group helped him in making the big strides in his musical career. He became popular in 2011 after he released his song, "Back When" that features famous Rapper Naeto. That was not all! In October 2011, he dropped another smashing hit "Dami Duro".  In 2017, he has released two smashing hits that have received massive airplay.  Davido is among one of the shareholders of HKN music along with his brother Adekele. And currently his net worth stands at 14 million dollars.
3. Yemi Alade
Popular Nigerian female artist Yemi Alade has gained massive support from her fans not only in Nigeria but worldwide.She catapulted to fame when she released her hit song "johnny". Well, kudos to Mama Africa. Similarly, She is an award winning artist who has released some good singles and collabos. And her networth is estimated to be around 4 million dollars.
4. Patoraking
Patoraking is a dance hall reggae hitmaker who has been making visible strides in his musical career.He started off as an underground collaboration artist with artists such as X Project and Reggie Rockstone. In 2015, he gained immense success from his two hit songs, "Daniella whine" and "My woman my everything." Currently, he has been touring east Africa and he has collaborated with many artists such as diamond and Sauti Sol. His networth is estimated to be around 1.8 million dollars.
5. Tiwa Savage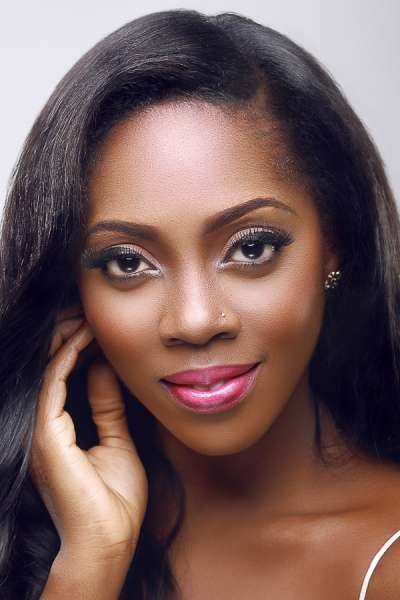 The Afro-pop, RnB, soul songwriter, and performer has a songwriting deal with Sony/ATV music publishing. She has won many awards such as the MTV Music Award, the Headies Award, Channel O' music Award among many others. Besides singing she is also involved in  youth empowerment and breast cancer screening projects. Apparently, her networth is estimated to be around 4.85 million dollars.
7.  Olamide
Olamide came into limelight with his single track "Eni Duro" which received massive airplay and support from his fans. Recently, he made it big when she became a brand ambassador for the Luxury Vodka Ciroc. As of 2017, his networth is estimated to be around 13 million dollars.
6. Kiss Daniel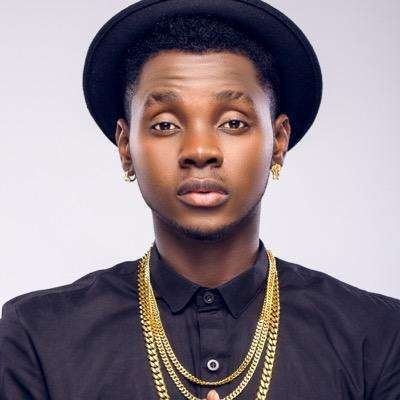 Kiss Daniel has gained so much recognition from his top chart single "Woju." During the 2016 headies award he managed to bag three awards. They included the best album of the year, Hip Pop World Revelation award and the Best R&B/Pop Album. His net worth is estimated to be around 2.1 million dollars.
8. Tekno
Tekno is a rising star signed in by Sony Music Entertainment in November 2016. He is an award-winning artist of the MTV Africa Music Awards and the Pop extra video for his song "Duro." His networth is estimated to be around 300 million Naira.
9. Phyno
He is currently signed unto Sputnet Records and he actually owns it. In 2014 his official debut song with Olamide made hits all over Africa and it positively impacted his musical journey. During the AFRIMMA Awards in 2016 Phyno won in the ctegory of the best Rap Act.
10. Korede Bello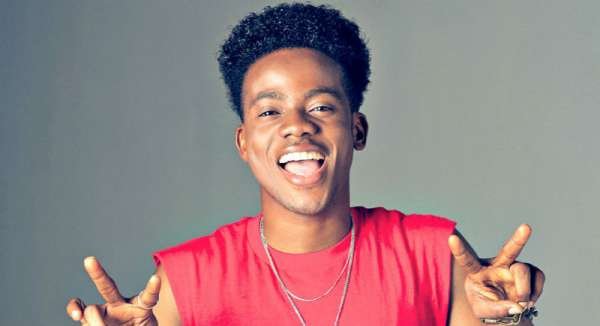 The charming Dorubucci prince has been nominating the Nigerian music industry with smashing hits. He has won over 12 awards since he ventured into the music industry in 2014. Actually, this includes an award in the recent 4th Annual Golden Icons Academy Movie Awards in Houston held in 2016. It is estimated that his current networth stands at 400,000 dollars. Additionaly, he has signed a multi million Naira endorsement deal with one of the biggest telecommunications company in Nigeria-Globalcom.