News
As A Baby Daddy, I'm Better Than Many Husbands – Singer, Timaya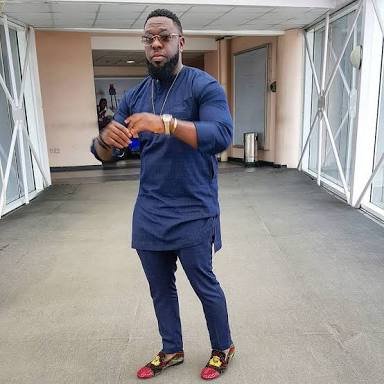 The popular Nigerian artist Enitimi Alfred Odom better known by his stage name Timaya, has said that most times baby daddies are better fathers to their children than their married counterparts.
The "Uku" hit maker also known to his adoring fans as the Egberi Papa in an exclusive interview with Saturday Beats claimed that young men who impregnated their unmarried lovers and as a result became fathers out of wed lock showed more care for the off springs of such copulation.
He explained that many married men do not have the capacity to show as much love to their off springs as they ought to, despite being the husbands to the mothers of those kids. "I have time for my children, I love my children but some married men don't even have time for their kids." Timaya said.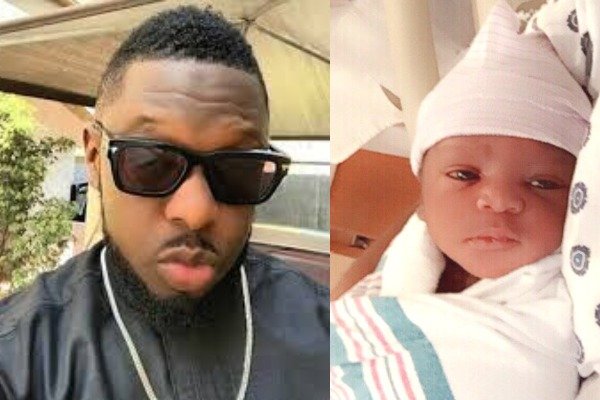 The Dem Mama Ceo went further to clarify that it wasn't about money, but about understanding what it means to be a father to your children. "Even my daughter sometimes wonders why I make babies if I was not ready to get married yet but I tell her that if I don't make babies then she won't be born.
Having just fathered a son for a separate baby mama from the mother of his first two daughters, Timaya likened slavery to getting into a venture or institution you were not ready for, simply for the benefit of public opinion or pressure.
"My life is in stages, I don't think I want to get married now. It is not something I would want to venture into for now," he said.
What do you think of this? Let us know in the comment section below.