News
Wizkid Struts Down GQ Red Carpet With Naomi Campbell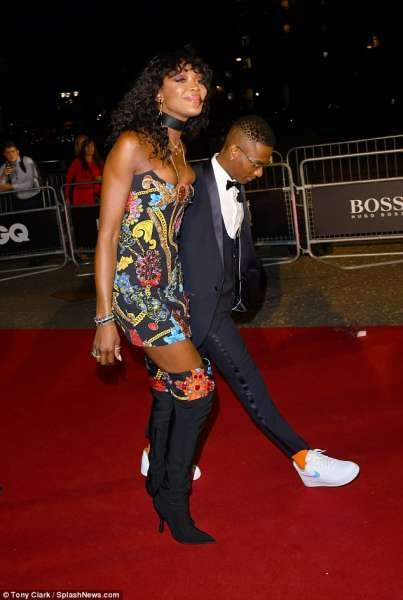 It has been a brilliant year for Starboy Wizkid. The cups of his blessings have long overflowed. From seeing his song "Soco" become one of the most searched words in 2018, to being named the hottest pop star in Africa, to rolling out his own clothing line… Starboy is shinning and shinning.
While Wizkid may be riding high and even earning higher, his first baby mama Shola Ogudu has been busy shading him on social media and even questioning his sensibilities as a father.
She wrote recently: "You wanna know what's worse than a child being told his/her parents irresponsibility and Negligence towards them!? Seeing a child growing to understand it by him/herself. Seeing is believing my people. KARMA is as real as it gets.
Be careful how you lay your bed in this present day, cos the seed you sow now, determines if you ever get a bed to lay on in the future. Be wise and YOLO with sense."
Well, the criticism are not stopping Starboy,  as he seems to be ramping up his game and hobnobbing with other celebrities around the world and generally enjoying the good life.
He was at the GQ Man of the Year Awards recently and strutted down the red carpet in the company of British supermodel Naomi Campbell. It wasn't the first time they had been seen together though.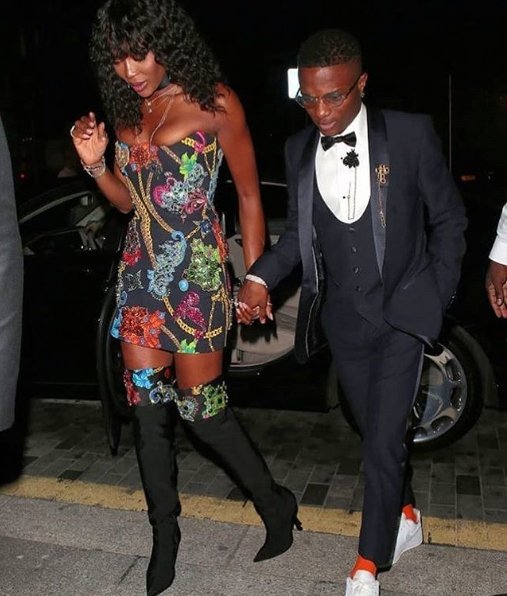 While dating rumours about the duo may not be loud at the moment, one thing is definitely clear, being seen in the company of global stars meticulously cements his status as the hottest pop star in Africa.
See the video of the event below:
https://www.youtube.com/watch?v=bVg9cC0xwNU