News
Project Fame Winner Olawale the Uber Driver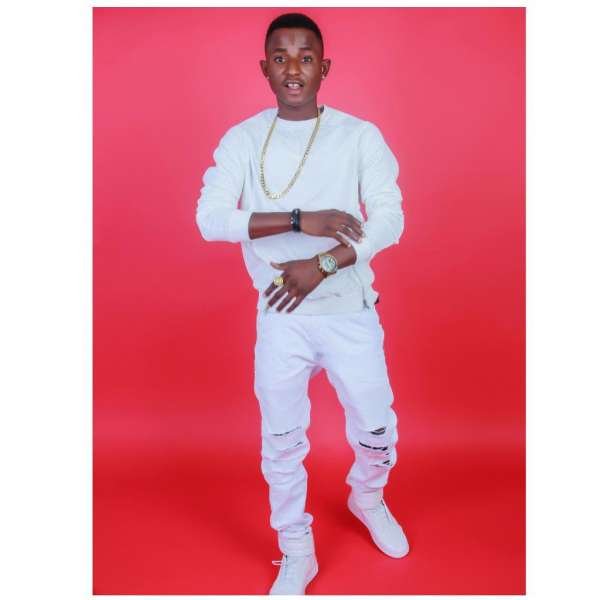 On the Project Fame circuit, he wowed fans and drove many to tears with his soulful singing and sonorous voice. And viewers were unanimous he should win. They voted for him and he won. the year was 2013, and the 6th edition of Project Fame.
And then he disappeared from the limelight and nothing was again heard from him or about him. But of a truth fans had been wandering where he was and what he was doing. But no information about him was really forthcoming. Many began to nurse rogue thoughts that he was a one-song wonder, yigi yaga, yaga yogo.
But Olawale Ojo the "Blessing" crooner was still around, not spitting the bars as on the Project Fame circuit, but there nonetheless.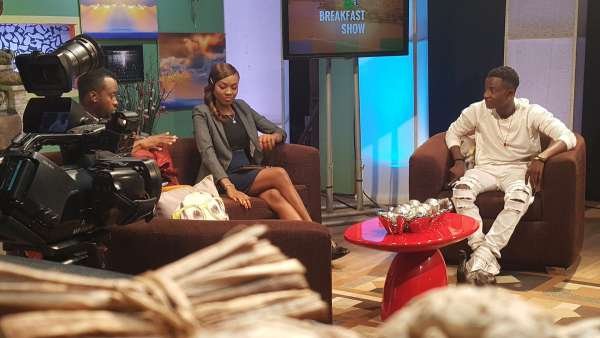 Instagram user @topedelano ran into him recently, and after initial hesitation, he decided to talk to her on how and why the music isn't flowing as before and the reason for his using his car as Uber. Or taxi, dignified.
At a point, according to him, he thought of selling the car he won on the Project Fame circuit.
"I thought about selling the car to push myself, but what if I do that  and the money is not enough to shoot a good video and what if after making the video,it is not what I expected"
It is an explosive interview that will open your eyes to the mindset of a man who values himself and knows the importance of dignity in labour; it will open you to a better understanding of Nigeria's social milieu and why most of the youths in Nigeria need a radical shift in mindset.
Olawale Ojo isn't here to live a fake life to impress anyone. Watch the video interview with Olawale Ojo the cabbie below and drop your thoughts in the comments section.
https://www.instagram.com/p/BnWOOo8j-PM/?utm_source=ig_embed