News
Skiibii Set to Make Acting Debut in "A Tale of Two Brothers"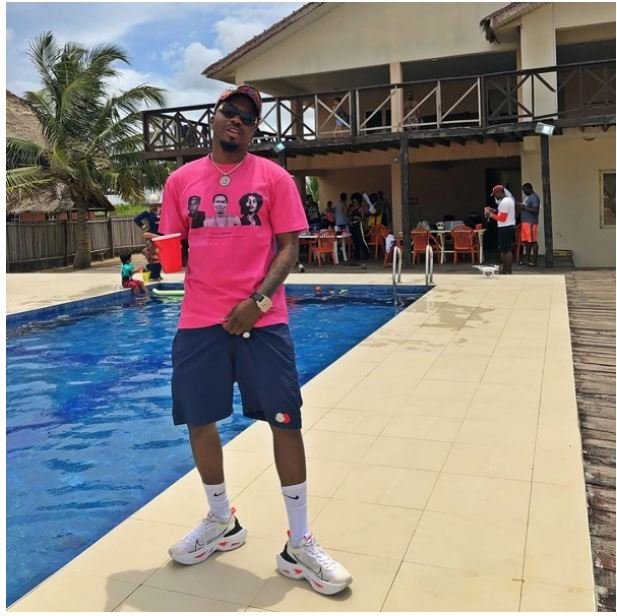 "Sensima" crooner, Skiibii is set to make his foray into the movie industry as he gets ready to star in a new movie titled "A Tale Of Two Brothers".
Skiibii is not a stranger to music circles. He has been around for a while making music even if most of it didn't really shoot him into the kind of stardom he would have loved until recently.
"Sensima" effectively launched and revitalized his career and he has not looked back since then, going on to churn out more vibes and team up with some of the big names around.
Recently, his "Daz How Star Do" song went viral and got some artistes doing covers for it. Well, he looks set to now see what the film industry holds as well.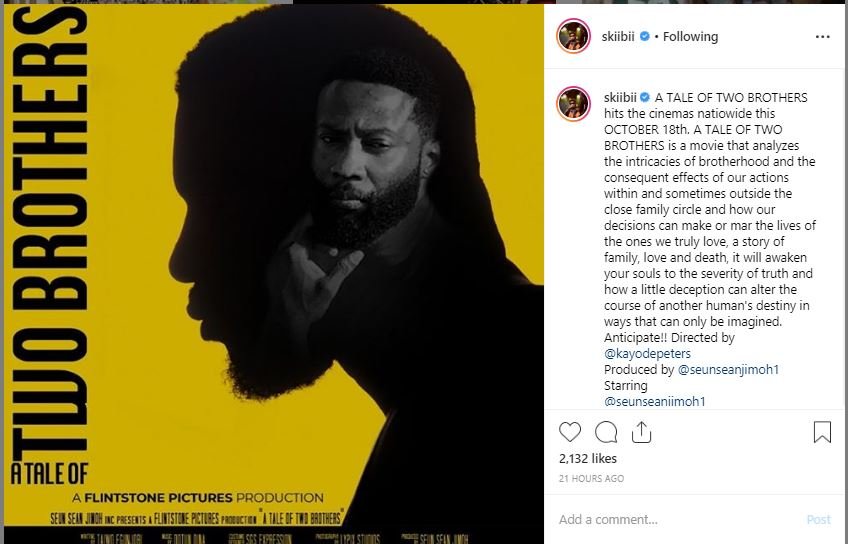 Skiibii will make his acting debut on Kayode Peters' "A Tale of Two Brothers", a movie that according to him "analyzes the intricacies of brotherhood and the consequent effects of our actions within and sometimes outside the close family circle. And how our decisions can make or mar the lives of the ones we truly love."
Skiibii joins a list of Nigerian singers like Simi, Reminisce, Vector, Seyi Shay and more that have acted in movies and we can't wait to see how he performs in this one. The movie is set to hit cinemas on August 18. Let's keep our fingers crossed till then.
What do you think about Skiibii acting in this film? Do you think he'll do well? Share your comments with us.