Opinion
Wizkid & Naomi Campbell? True Romance or Publicity Stunt?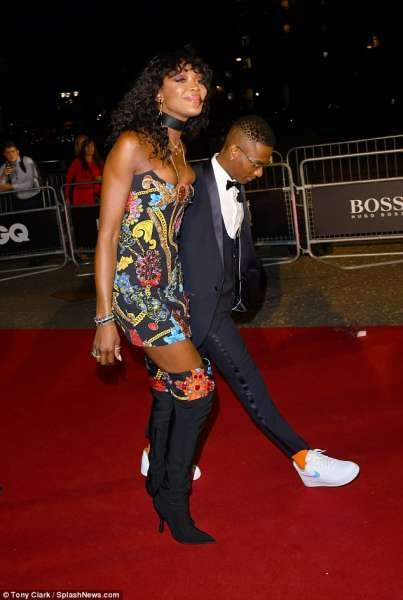 Starboy Wizkid caught the attention of the world recently when the stepped out for the GQ Men of the Year Awards with British supermodel Naomi Campbell. The unexpected appearance together, and the couple even holding hands, set tongues wagging.
Are they dating? Are they in a relationship? Or was it just a promotional stunt by both parties? The questions have not ceased. The questions are in fact multiplying, although it is days since the couple appeared together in public.
Maybe they are dating. Maybe they are not. The lives of celebrities make for a potpourri of interpretations, and the public never seems to tire of interpreting and assuming. Either way, it is almost always in the favour of the artistes themselves. They get to remain in the public eye and heart – and well, lips.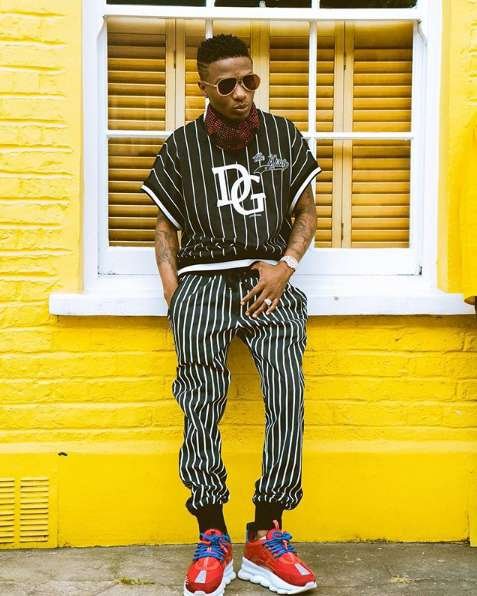 Been in the company of the supermodel, and even walking hand in hand with her at the award, must be a career plus for Ayodeji Ibrahim Balogun, who the world would identify by the stage name Wizkid. He is ambassador of the Vodka brand Ciroc, and his song "Soco" is one of the most searched words in Google in 2018.
Born 16 July 1990, the rapper was an unknown act over a decade ago. That was the era when the Eedris Abdulkarims, the Tony Tetuilas, the Eddy Montanas and others held the musical torch in Nigeria. The torch has since dropped from their hands. The likes of the Starboy CEO are holding the torch at the moment.
So it unavoidable the world should speak about him. Success is a carillon. It draws the girls. And Wizkid has had his fair share of them – real relationship and relationships wholly imagined by the public. His first publicly known relationship that produced his first son (Boluwatife) was with the entrepreneur Shola Ogudu.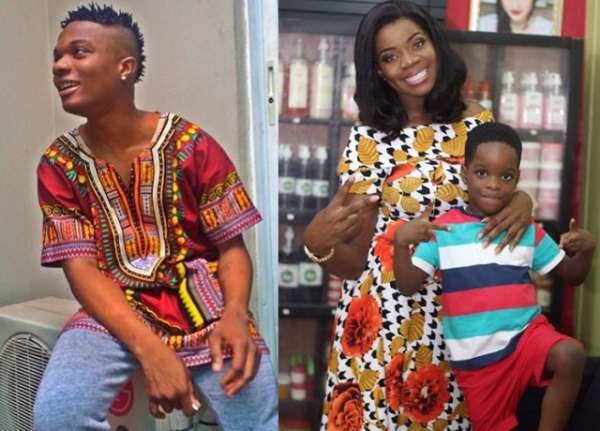 They are no longer an item, though, and Shola has taken to shading him on social media, calling him a deadbeat dad and whatever. Most recently, she had written on social media, accusing him of neglecting their son:
 "You wanna know what's worse than a child being told his/her parents irresponsibility and Negligence towards them!? Seeing a child growing to understand it by him/herself. Seeing is believing my people. KARMA is as real as it gets.
Be careful how you lay your bed in this present day, cos the seed you sow now, determines if you ever get a bed to lay on in the future. Be wise and YOLO with sense."
The shading from Shola has not abated. But Wizkid's other past relationships aren't so toxic. For one, although he has broken up with Tania Omotayo, they are reportedly still friends, with no interest whatsoever in insulting each other on social media.
Although before his red carpet outing with Naomi Campbell he had reportedly been dating Mavin Records songstress Tiwa Savage, nothing much was confirmed about the relationship. In fact Tiwa Savage openly denied they had a relationship. They were rather friends and colleagues, she said.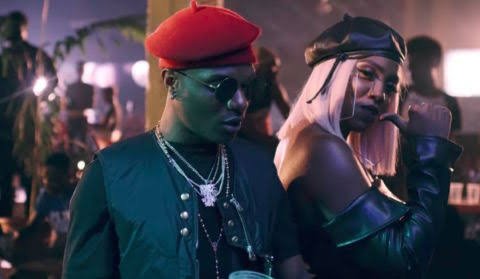 It was a big tease having Naomi Campbell in his arms on the red carpet. And it has done a great job of adding luster to Wizkid's already distinguished tag as the hottest pop star in Africa.
Well, that is the life of celebrities for you. They enjoy being a tease. And Wizkid is surely an example here in his relationship with Naomi Campbell. He has confirmed nothing. Naomi Campbell has confirmed nothing either.
And it seems in their interest to keep it that way. When you leave the public guessing, you remain affixed in the public's consciousness. Having everyone talking about you pushes your star up there. And this means more endorsements and more money.
Who doesn't want more money?