Opinion
Top 5 Artists Who Made A Comeback In 2018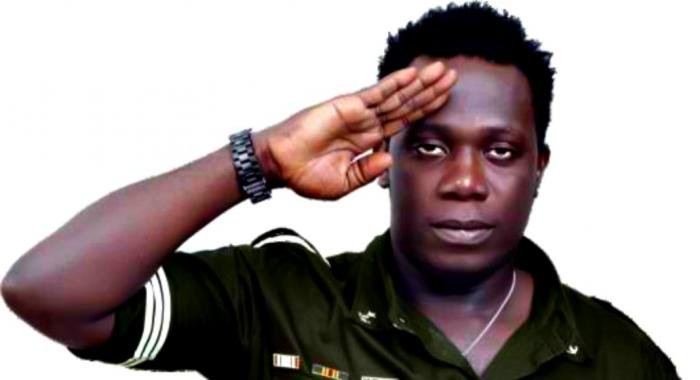 For the Nigerian music industry, 2018 has been a very interesting year. There's been the usual squabbles expected from music artistes. There's been plenty beefs, songs that captured fan attention, new dance steps, styles, but then, this year has also had assurances and stews.
Beyond all that, 2018 has seen quite a number of artistes rise above the unknown circle and newbie tag to stake a claim in the industry. We've had artistes whose career appeared to be over making a comeback to the delight of fans and music lovers.
At NaijaTurnUp, we have made a list of the top 5 artistes that made a comeback in 2018:
5. Ruggedman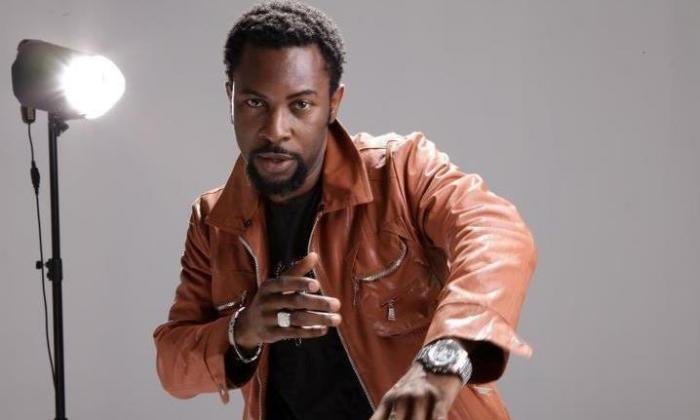 There was a time in the industry when Ruggedman or Ruggedy Baba as fans liked to call him was one of the biggest rap faces making things happen in the industry.
Remember that time when he and 9ice were always in our faces about their football clubs? That was when the going was good between both though. Then when things went south between the two artistes, the industry was witness ti how their fights nearly tore the Nigerian music scene apart.
While 9ice launched his attacks then in Yoruba with his trademark parables, Ruggedman returned fire for fire with his biting lyrics that never failed to point out that 9ice was his boy and that he helped him rise in the industry.
While he held sway in the industry, Ruggedman contributed songs like "Wetin Dey", "Baraje", "Ja Rule", "Agidi" among other songs to the industry, but then, he kind of fizzled out, only to rare his head occasionally to drop one or two songs that didn't really hit.
This year though, he has dropped two top songs: "Is Police Your Friend?" and "Sucasa Micasa" on which he featured Mr. Real, a mainstream artiste with whom a collaboration can mean that the legendary rapper is making his way back towards consistency and maybe back into the scene.
4. Eva Alordiah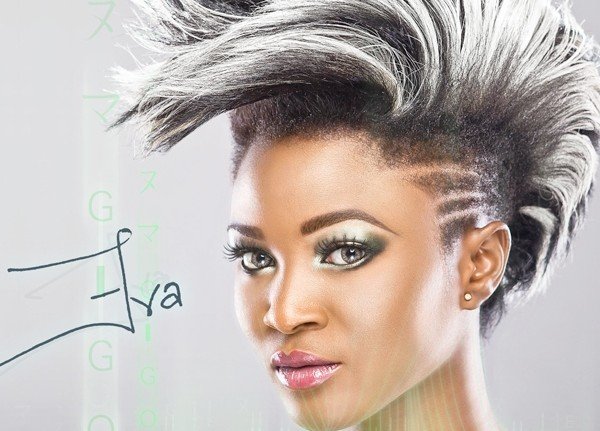 No one can really explain what happened to Eva Alordiah or when she disappeared from the scene but we just know that one minute she was on top, the next, we couldn't find her.
Eva Alordiah is without doubt one of the best faces of female rap in the country. In an industry filled with female artistes who didn't really gel with rap and instead chose the safer genres, Eva Alordiah wasted no time in taking the bull by the horn and getting instant attention.
Her lines were well thought and fierce and she was one of the most sought after until she started losing steam and disappeared from the scene only to pop up and feature on a number of not-so-good tracks that didn't really do her brand any favors.
Well, this year saw her make a return. The comeback started with the release of "Secret Lover" in February and worked with music producer, 2JO on it. The next month, she followed it up with a cover of Jay-Z's "Story of OJ" which she titled "Still a Hoe" and momentum was effectively built.
When news came that she was going to release an EP later this year, fans were even more excited: their rap goddess was back. And while the EP is yet to drop, this is still exciting to know that whether it's this year or early next year, we're getting a new project from the rap queen, Eva Alordiah.
3. M.I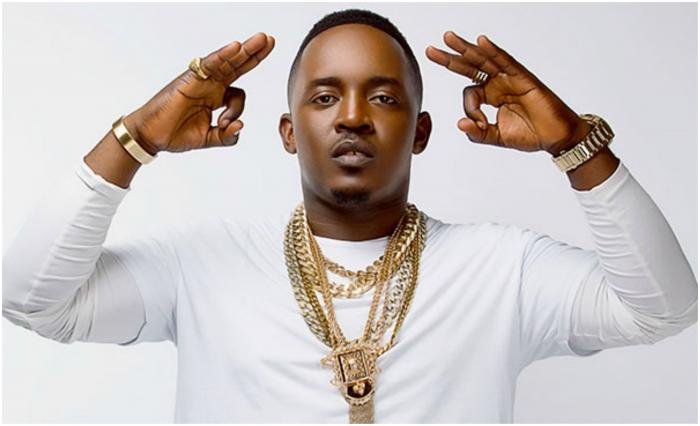 The inclusion of M.I on this list may be controversial kind of because many will argue that M.I never left. But then, it's better to try to understand this as a creative absence rather than physical. Yes, M.I has been around, dropping one or two songs here and there and featuring on others. But then, creatively, has M.I been around?
Creativity-wise, post-"Chairman" M.I has not been the same M.I we knew, the one that spit words effortlessly and held the industry down. Yes, there were a few projects through which his brilliance shown through, but it was scarce. The "Illegal Music" releases didn't help enough and for a while, fans thought the king really may have lost it.
It didn't help that South Africa's Nasty C took control of the rap scene on the continent, edging M.I and by implication, all rap artistes in Nigeria out of the way as even M.I himself and later, Wizkid would acknowledge later. But 2018 changed the game effectively.
After dropping the very controversial "You Rappers Should Fix Up Your Lives" and announcing that his long awaited album would finally drop this year, M.I, like the boss he is went on to announce August as LAMBAugust, the month that his label, Chocolate City was going to revive the genre.
M.I's "Yxng Dxnzl" album was the game changer as the M.I Abaga that once ruled the industry was fully present and awake on that album. His unconventional flows and bars set the industry agog and well, for making that creative return to the scene, M.I deserves a place on this list of comebacks of 2018.
2. D'Banj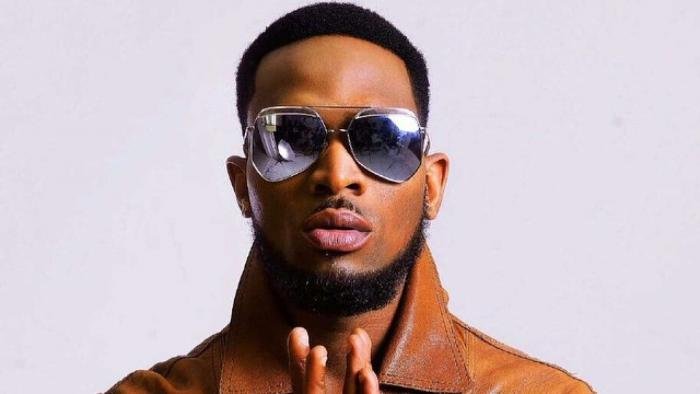 2018 will go down as a year of mixed emotions and feelings for the koko master. While the sad news that he lost his child in a pool accident hurt and sent shivers down the spines of everyone, it's also a year that has seen the artiste rediscover his brand of music and reconnect back to fans.
When D'Banj split from Mo'Hits, a label he built together with Don Jazzy to ply his trade in the US, things must have looked unstoppable. His song, "Oliver Twist" going on to rank on the billboard charts in the US and his affiliations with Kanye West's G.O.O.D Music must have reinforced that belief.
But the man that gave us "Booty Call", "Pere", "Olorun Maje", "Fall in Love" and a host of other songs that set him aside as one of the best performers soon fell behind and that's inspite of his Sony Music Africa deal and his song for the African Cup of Nations.
For a while, fans forgot completely about him, choosing instead to focus on those making music on the home front. His former partner, Don Jazzy wasn't doing too bad with his Mavin Records that has some of the biggest artistes on the continent like Tiwa Savage, Reekado Banks and others and D'Banj must have re-thought the whole thing.
Well, the koko master made a powerful return to the music scene this year with a number of songs and collaborations that show that he means business. Songs like "Agidi", "Action", "Shake It", "Something for Something" and collabs with Tiwa Savage, Cassper Nyovest, Mayorkun, Wande Coal, among others.
There's news that a lot of collaborations are still in the works with the likes of Duncan Mighty and other top artistes, but either way, the koko master has already had a great music year in 2018 and we cannot wait to see what else banga lee has for us in 2019.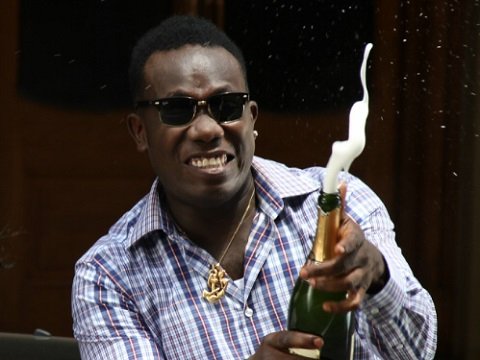 No debate about this: Duncan Mighty is the number one artiste on the list of those who made a comeback in 2018. Is this even debatable?
Duncan Mighty is the comeback no one saw coming. He burst back into the scene and everywhere went crazy. He's not looked back since. In fact, he got an AFRIMMA nomination this year to show for his efforts.
His song, "Fake Love" is definitely going to be on the list of the top songs that rocked this year. Songs like "Fake Love", "Miekeraso" and his feature on songs like "Lova Lova", "Wassap", "Odinaka", "Flenjo", "Show Me Love", "Aza", "Igbinedion", "Bio Bio", "Chinelo" and more were all highlights of his year.
Collaborations with Tiwa Savage, Wizkid, 2face, Lil Kesh, Bracket, DJ Neptune, L.A.X, Davido, Peruzzi, Reekado Banks, Masterkraft, Flavour, DJ Xclusive, are all living proofs of what an amazing music year the veteran singer has had and we can't wait to see what else he intends to still thrill the industry with.
Do you agree with this list? Make your list, let's see. Drop your comments in the comments section.