Opinion
Hit or Miss? A Closer Look At Kizz Daniel's "No Bad Song Album"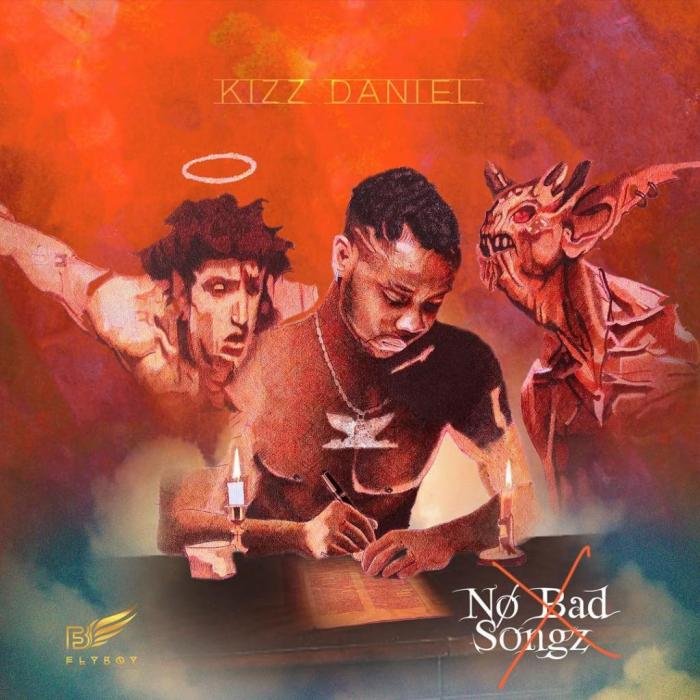 Flyboy Inc boss, Kizz Daniel dropped his "No Bad Songz" album a few days ago and it has been generating a buzz, not only because it's his first project since his messy parting with former label, that saw him change names, but also because of the quality of songs and collabs on the project.
Artistes like Davido, Diamond Platnumz, Nasty C, DJ Xclusive, Sarkodie were some of the biggest faces on the album and it really cuts across and makes sense.
Well, we have listened to that album and after taking a closer look at the tracks that comprise the album, we're poised to deliver a verdict on whether or not Kizz Daniel's first major project since leaving his former label was a hit or miss.
Song Quality: One Ticket Ft. Davido
Well, there's the likelihood that this song will be the biggest of the album. A collaboration with Davido will always be a hit but when you now combine it with a song that's of the finest quality, then you have a song that can singlehandedly raise the bar on an album's success.
"One Ticket" has been compared – sound-wise – to the tune used on "Wetin We Gain" but it's way different lyrically as it addresses a conversation between lovers. One is a lover that's tired of the girl's approcah and is asking her to leave if she wants to.
Collaborations
The choice of collaborations on this song makes sense. If you are building a new label that you expect to have an Africa-wide reach, you can't drop a song and go all the way alone or feature artistes from just your country, which is what Kizz Daniel was able to avoid.
The decision to feature Sarkodie, a musical heavyweight and regarded as one of Africa's best rapper is strategic. He can be seen as the West African representative on the project and he delivered, fans from the region will definitely want to have that album and hear him.
Davido's appearance on the album is of course because he has been one of the standout performers this year and anybody will kill to get an album that has him on it. When the song is "One Ticket", a song that captures the heartache of a fed-up lover, you know that people would want to follow the project even more.
Nasty C was represented too. The SA rapper who many have crowned as King of rap on the continent will kill any performance he's invited to and with his reach, there was no question at all; of course he would be featured and it makes mad sense too. SA fans that weren't vibing to Kizz Daniel would be now.
For Diamond Platnumz, he's been one of the most consistent face of East African music with his label, named after him boasting some of the biggest artistes in the region. A collab with him buys more audience and effectively introduces Kizz Daniel, his label and brand of music to the region officially, helped by one of their own.
Other songs on the project include, "Gods", "Tere", "Kojo", "No Do", "Oyibe", "Time No Dey", "Maye", "Bad", "Ghetto", "Somebody Dey", "Ayee" and other songs, most of which would be getting played on radio and clubs in the coming days.
For this latest project from Kizz Daniel, for us at NaijaTurnUp, the verdict is HIT. It's an impressive comeback for an artiste who just a few months ago was dragging name rights and contract issues with his former label. Go for it, and let us know what you think when you're done listening.